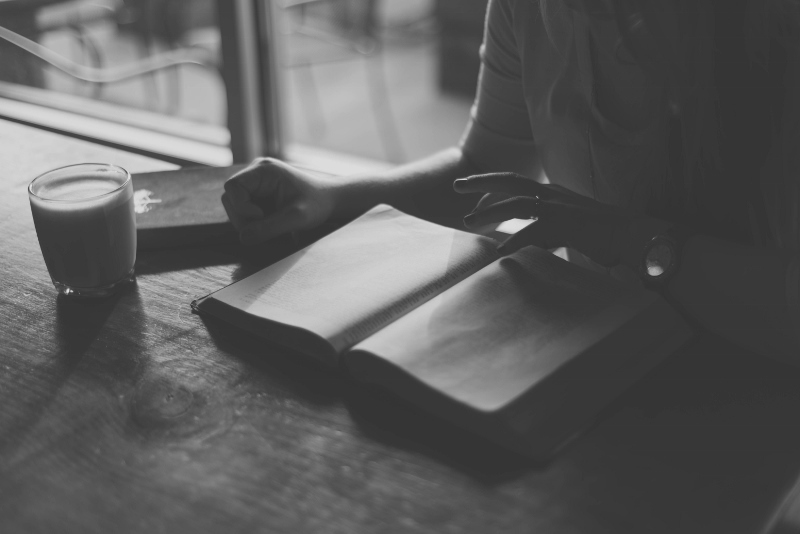 The bird bath beneath the fir tree is more than fulfilling its purpose. Nine sparrows have gathered around its rim and having had a drink, they are now having a bath. A splashing good time!
The visit of these little creatures reminds me of the Hymn written by Maria Straub in 1874, "God sees the little sparrow fall". Her brother Solomon Straub composed the sprightly music to go with it. The Hymn was included in our 1908 edition of the The Book of Common Praise, as well as in the 1938 Revision as Hymn 727. The third verse draws together references made by Jesus to the sparrows and flowers which are celebrated separately in the preceding two verses. Here is verse 3 and the Chorus:
God made the little birds and flowers, And all things large and small; He'll not forget His little ones, I know He loves them all.
He loves me, too , He loves me, too, I know He loves me, too, Because He loves the little things, I know He loves me, too.
Bible Reading: Matthew 6:24-34, Matthew 10:28-31, Luke 12:6-7.